Online Classical Music Learning Masterclasses & Courses from 70+ Teachers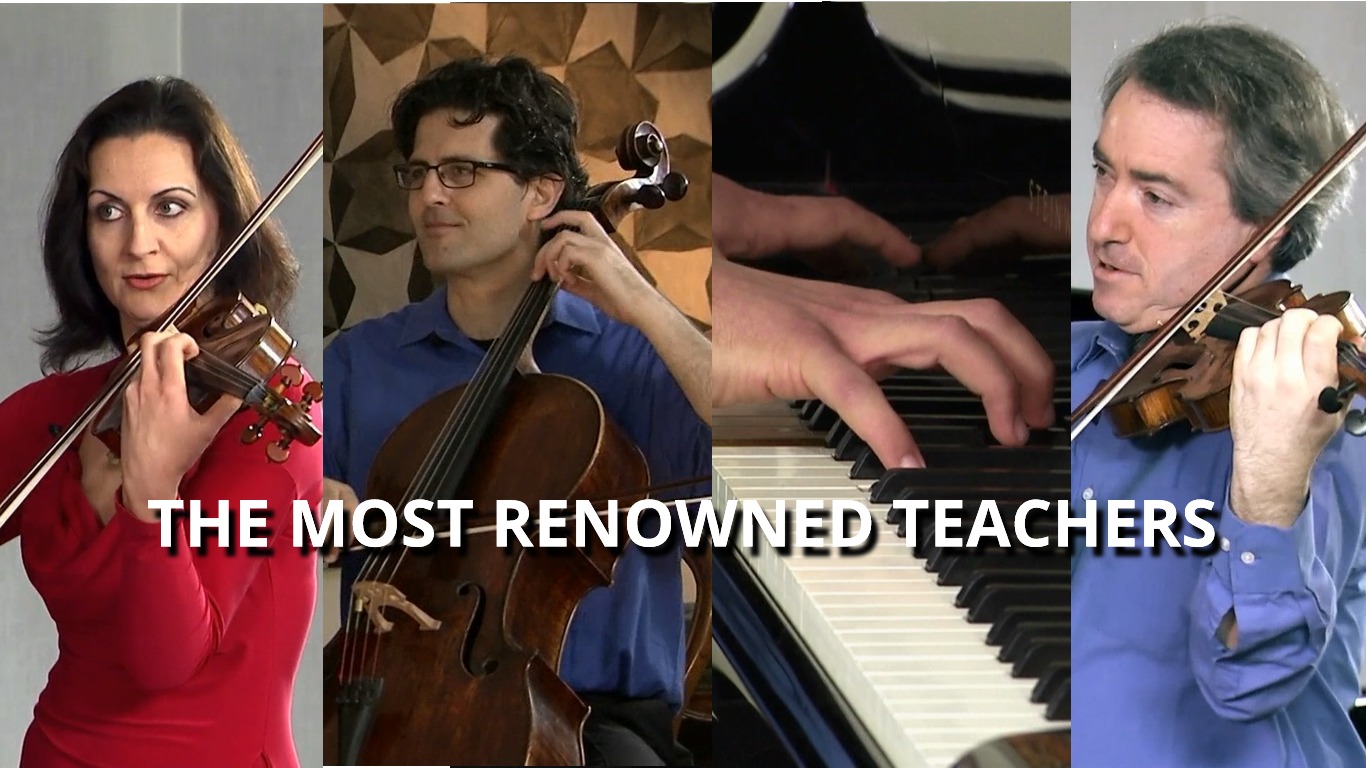 Explore the Academy: Teachers, Video Content, Learning Paths and Resources!
ICA Complimentary Collection
Sign up and get a present: A Collection of Masterclasses and Learning Contents from our Catalog for any instrument
(No payment details required)
Collection | Violin |Mendelssohn, Bartok and Beethoven Masterclasses
Master Teachers Eva Bindere, Dmitry Sitkovetsky, and Levon Chilingirian
Dive into Mendelssohn Violin Concerto with Dmitry Sitkovetsky, or join Eva Bindere in the challenging Bartok Violin Concerto No. 1. To complete this Masterclass series learn from Levon Chilingirian in his Beethoven's Romance Masterclass.
Collection | Cello |Timothy Park Brahms, Rossini and Schumann Masterclasses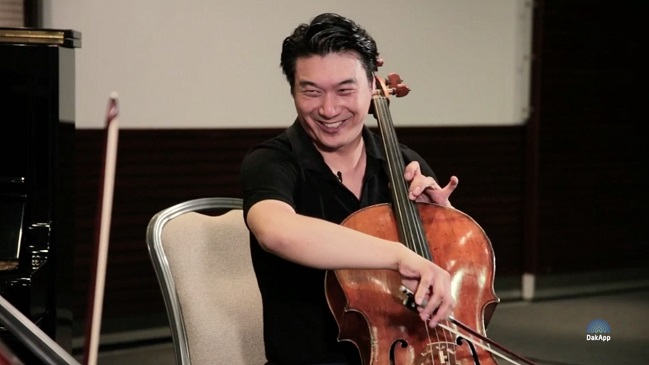 Master Teacher Timothy Park
Timothy Park, Juilliard and Yale Alumni, and former student David Geringas treat orchestral excerpts from Brahms and Rossini and take you through Schumann's Fantasiestücke, Op.73. "I always tell students, please go to the concert hall," he says. Why this is important? Watch his classes and find out for yourself. 
FREE Course | Alberto Firrincieli
Piano Music Labs
Master Teacher Alberto Firrincieli
A path to understanding the meaning of music starts from the main music elements and their functions. Alberto Firrincieli explains the importance of improvisation, proper piano technique, and music stylistic aspects.
"It's absolutely a great academy for every level in the instruments, I hope everybody could have access someday."
J. V. Musician Buenos Aires
"One of the most powerful aspects of the iClassical Academy is the benefit of having these videos alongside my weekly lessons at Sibelius Academy"
E.S. Masters student Sibelius Academy
"The masterclass collection of Bach solo violin sonatas and partitas by Miriam Fried is excellent: she also talks about style, technique, history, and the composer himself."
N.T. Bachelor student Sibelius Academy
"Just reaching out to say THANK YOU to everyone who has created this wonderful site. Amazing for all us musicians out here."
G.C. Music School director
"Highly recommended!"
Michael Guttman, Violinist and Artistic Director
Scholarships for Students and the Circle of Donors
More than 100 students have already received a scholarship from our generous donors. Do you wish to be part of our Circle of Donors?
Need a scholarship? We offer six months of online study. Use the subscribe button to apply!
iClassical Academy is a leader in high quality and professional online classical music education.
Thousands of music professionals, teachers, students, and amateur musicians continuously work on mastering music.
Be part of it!
Home Page Online Classical Music Lessons and Courses – 2021
ultima modifica:
2020-02-25T13:45:25+00:00
da